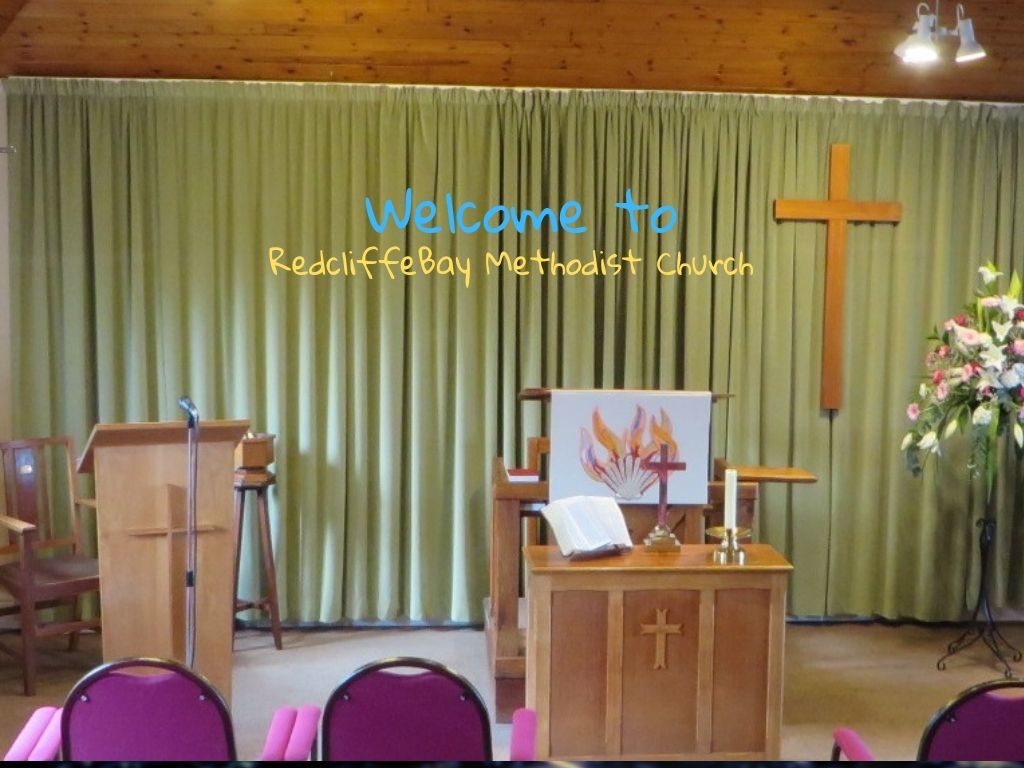 Worship  in the Church now takes place every Sunday at 11.30 am. Places are limited to maintain social distancing, so please book via 01275 849553 by 5.00pm on the Saturday.
The Minister leads a short service, available on-line, starting at 10.00 am on Sundays. If you would like to join in please click on the link below:
www.portisheadmethodist.wixsite.com/worship
The Service is recorded and can be viewed using the website above at any time. Go there too for On-line Study, also Coffee and Chat.
For those who don't have access to the internet you will be able to use a worship sheet for the Sunday Service, which will be delivered each week, safe in the knowledge that they are joining with 'your congregation' in worship. If you would like to be on the circulation for the worship sheet please contact us via the "Contact us" on this web site.
We are a small, friendly church who feel welcome and worship are our strengths. Our hope and prayer is that you will find that welcome when you come to visit us. We are a congregation of about 35 who meet for worship every Sunday morning . We would describe our worship as informally traditional with a mix of new songs and older hymns. We regularly celebrate Holy Communion together and everyone is invited to share in this. Tea and coffee were served after services on the first and third Sunday of the month, but this is not happening at the moment due to covid 19 .
Thank you for looking at our website. We hope that you find what you are looking for, but if not please don't hesitate to contact us and we'll help in any way we can.
The Church is located in Queens Road, off Down Road (BS20 8HT) with good car parking. The buildings are on the level, with no steps, with excellent wheelchair access and a disabled toilet. The Church has a loop hearing system and some chairs have arms for greater support.
We hope you will visit us very soon.
Please feel free to contact us through the 'Contact' page.
Note to local residents: Portishead Lions have provided a defibrillator which is installed on the left front wall. Anyone needing to use it should dial 999 for instructions on access and use.